The market for golf products is overflowing with new innovations and exciting ideas that are aimed at giving golfers of all abilities a better chance to play their best more often. This year has been no different, and we've been able to test a swathe of new and existing clubs, balls, shoes, gadgets and more, which are designed to give you an extra edge on the course without having to drastically change your swing or invest in a whole new set of clubs.
While swing changes can be effective, they can take a while to set in. The 50 products we've selected here should give you an immediate advantage while playing as you continue to work on improving your overall skill set. The Edge is a collection of products we believe will give you the upper hand over your opponents and the golf course. Whether it's to help you hole a few more longer putts per round, make better strategic decisions or enhance your physical wellbeing, your scores and enjoyment of the game should improve if you make the investment in the product relevant to you. We all have goals, whether it's winning a competition or breaking 90 for the first time, and perhaps the solution lies within this list.
clubs
Game Tracking
GPS/Laser
Trolleys
Shoes
balls
Gloves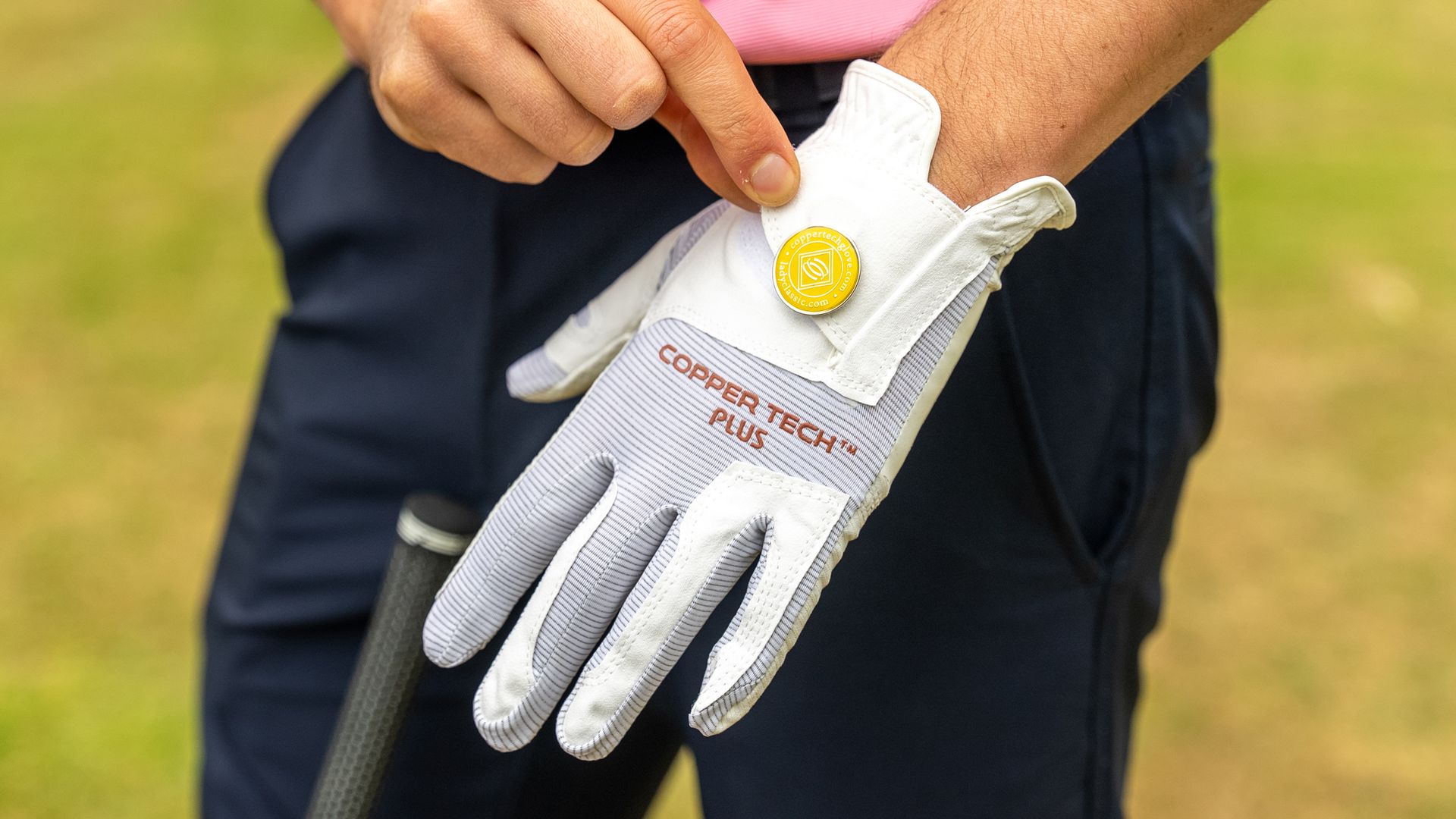 Fitness/Wellness
Accessories
Launch Monitors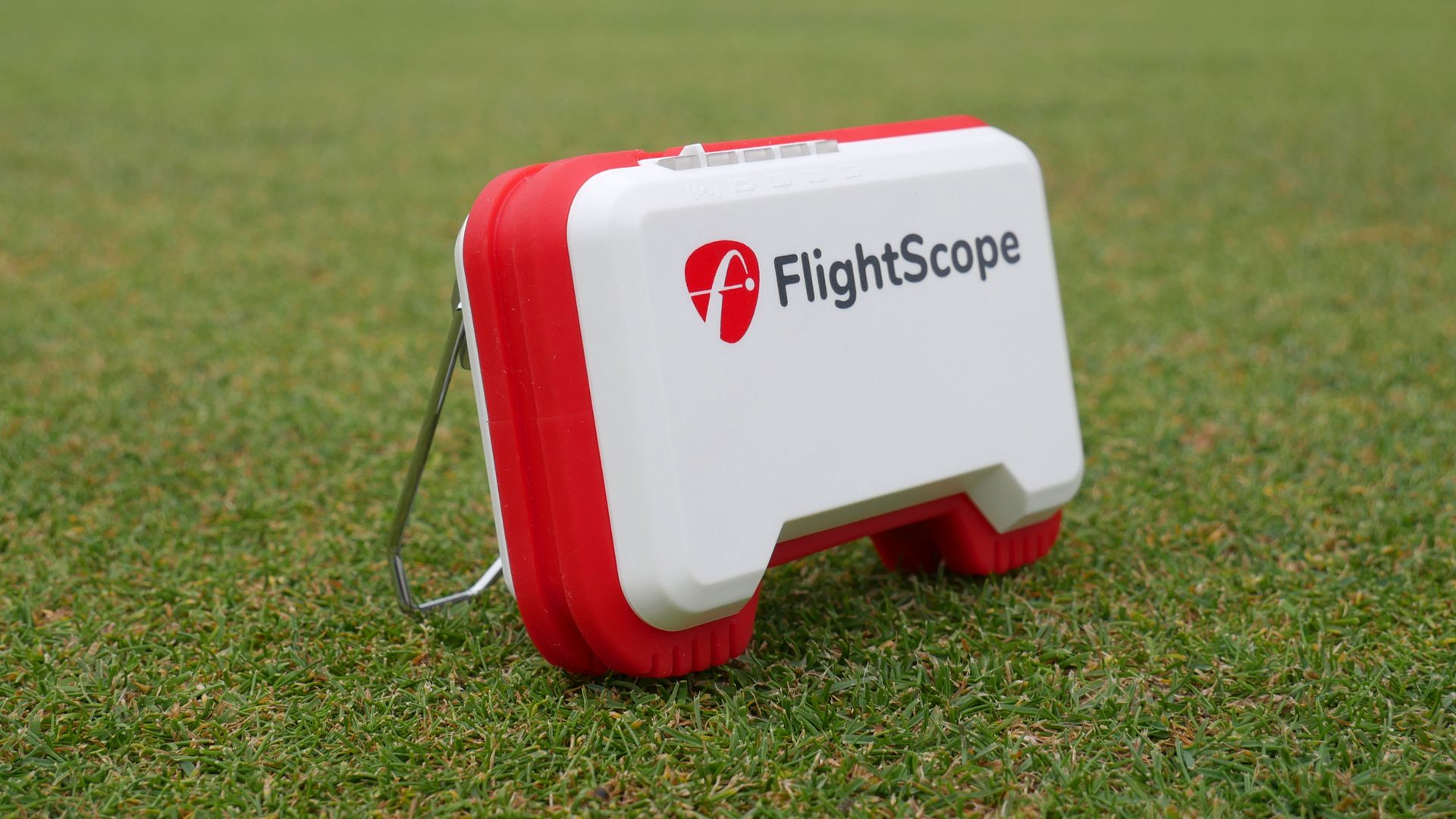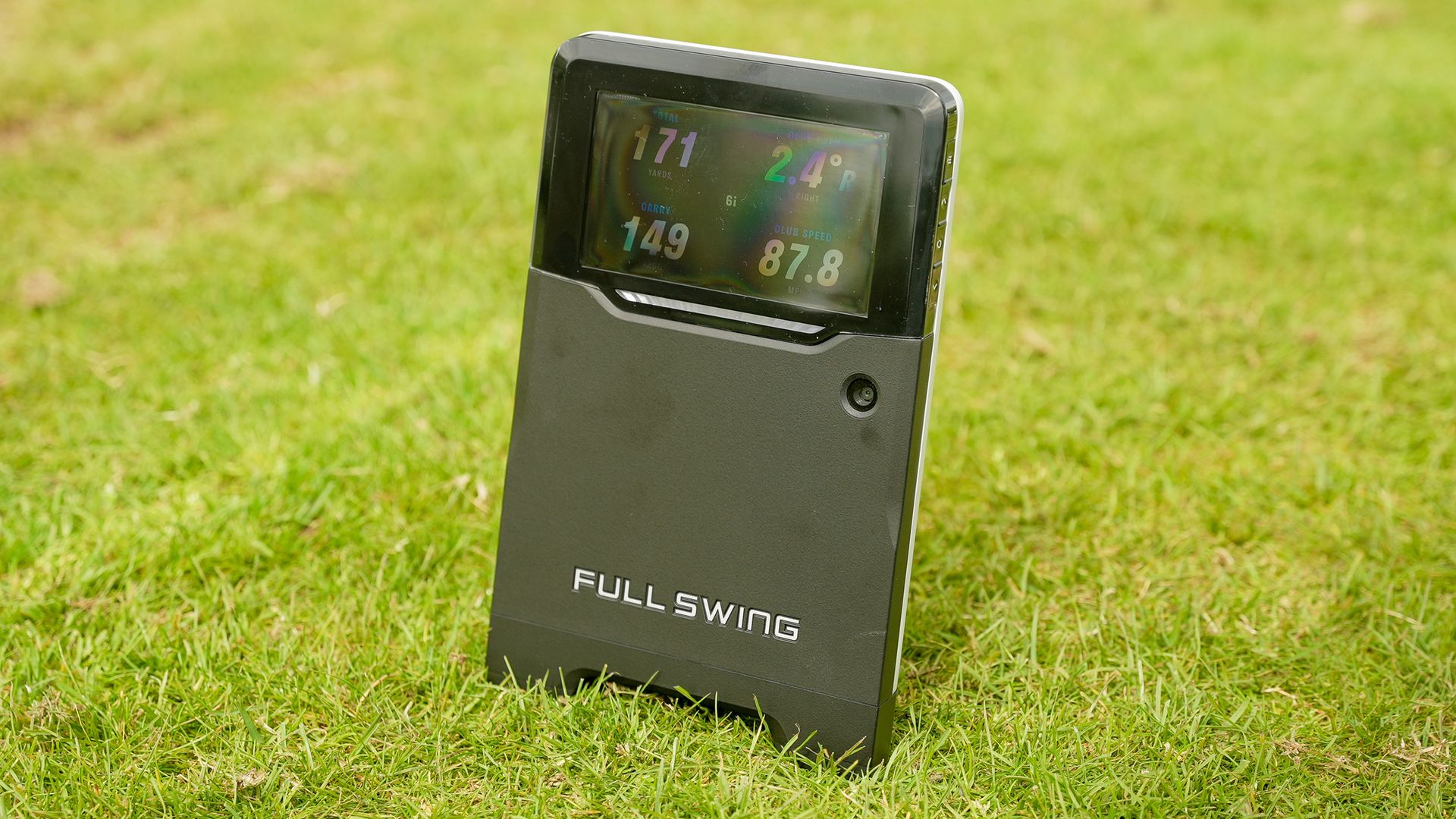 Tech
Grips
Training Aids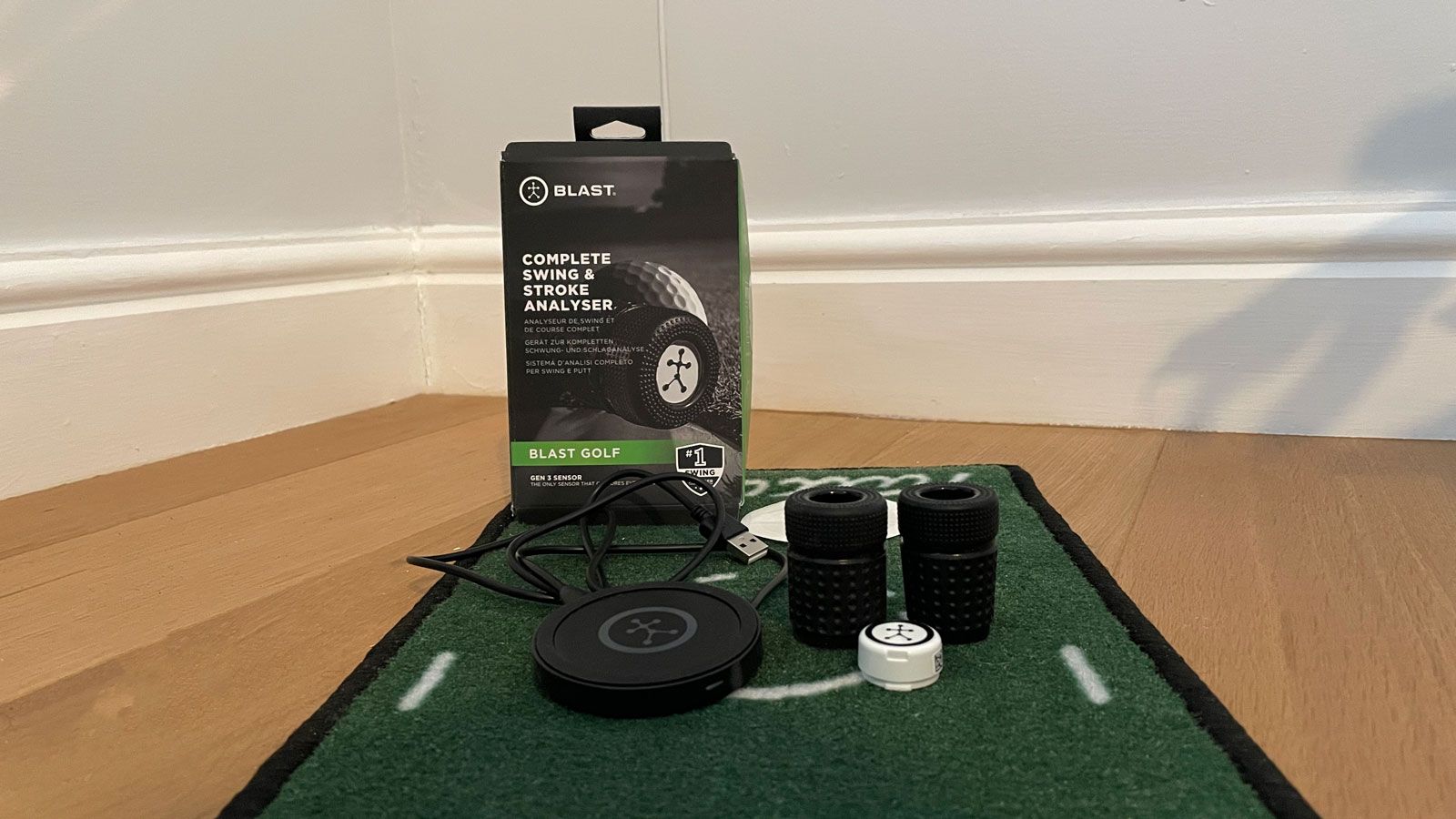 The Selection Process
It wasn't possible for brands to influence consideration or buy entry into our edge list – all 50 of the products listed have been included on merit alone. Once the list was finalised, we offered all brands the opportunity to celebrate the inclusion of their product(s) in The Edge by becoming headline sponsor or enhancing their online listing with a bespoke video review. The opinions expressed are those of the Golf Monthly editorial team.